Asset Management, Due Diligence and Loan Servicing
Through our cutting-edge proprietary technology and long-standing relationships with third-party legal and insolvency partners, Shield Servicing can offer a diverse range of customised asset and loan servicing solutions for clients.
Contact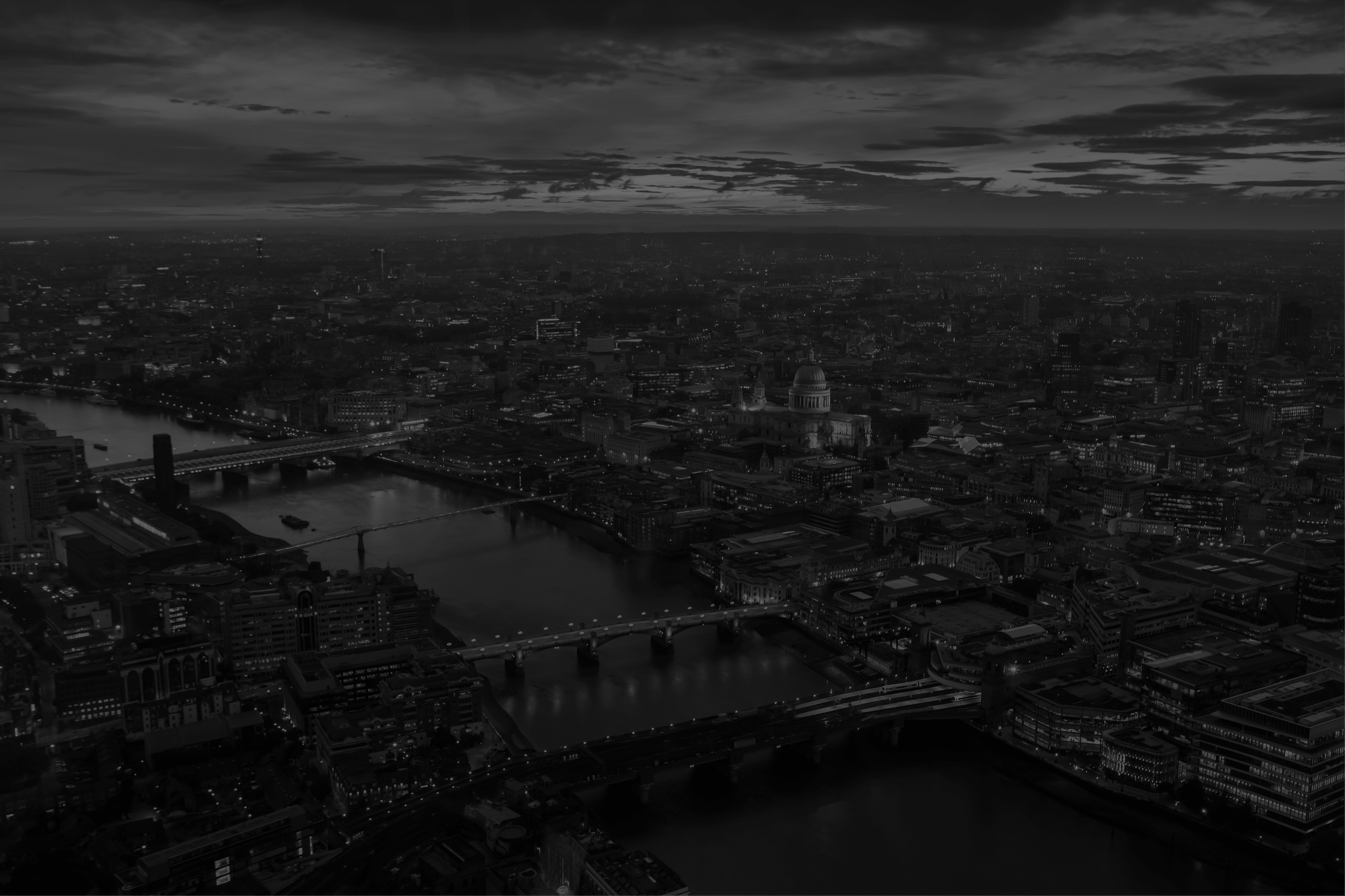 Shield Servicing is an experienced asset and loan servicer based in the UK.
We offer a wide range of bespoke end-to-end solutions on behalf of institutional investors, originators and special purpose vehicles. Our specialism is providing custom underwriting, collection, and asset management solutions for all levels of investment.
Leveraging our wealth of experience, our fundamental values are focused on capital preservation, to maximise returns and recoveries in volatile markets.
Trusted industry leaders delivering bespoke best-in-class financial services through our cutting-edge technology.

We offer clients three core solutions to maximise success
Due Diligence
Perform asset diligence reviews of project monitoring reports and capital expenditure assessments

Develop business plans, investment resolutions and asset management strategies

Underwrite and risk assess at sponsor, asset and debtor credit level

Produce cash flow models and stress testing of outputs
Servicing
Deliver primary and special servicer duties for asset-backed commercial loans and investments

Take a robust contract monitoring approach using our panel of third-party advisors

Leverage our proprietary technology and experienced migration team

Offer real-time portfolio access, diary management and borrower reporting
Asset Management
Evaluate and create trusted workout strategies to deliver maximum returns for clients

Lead negotiations with borrowers, creditors and other third parties to maximise recoveries

Restructure investments to preserve or unlock new value

Manage enforcement processes of relevant insolvency practitioners